Snackable Bubble Wrap
Pack your gifts with popcorn for protection...plus a surprise snack.
---
'Tis the season for packing and shipping. But you're not a shipping station and you've got odd-shaped boxes and no bubble wrap. Just fill a few Ziploc® brand bags with (real!) popcorn. It's much more colorful, and the lucky recipient will thank you for the snack...and the gift!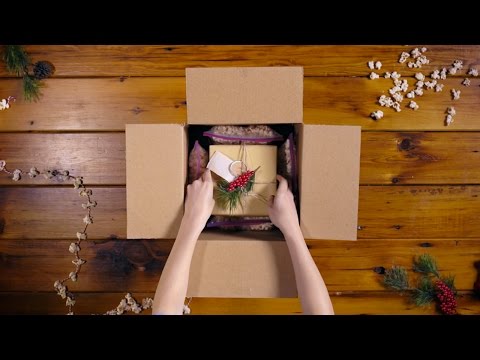 ---